It's been a successful run this summer, and now that fall is upon us, we have a few events left until the end of the year. ECT, AVGC, J1 Con and TFC are in the bag, all fantastic events and a pleasure to be a part of them.
KN is scheduled to stream and supply for GUTS4 and NEC17, and will be attending/supplying for NJ's 3rd Quarterly Rapport on December 3rd – 347 Elizabeth Ave, Somerset, NJ 08873-1101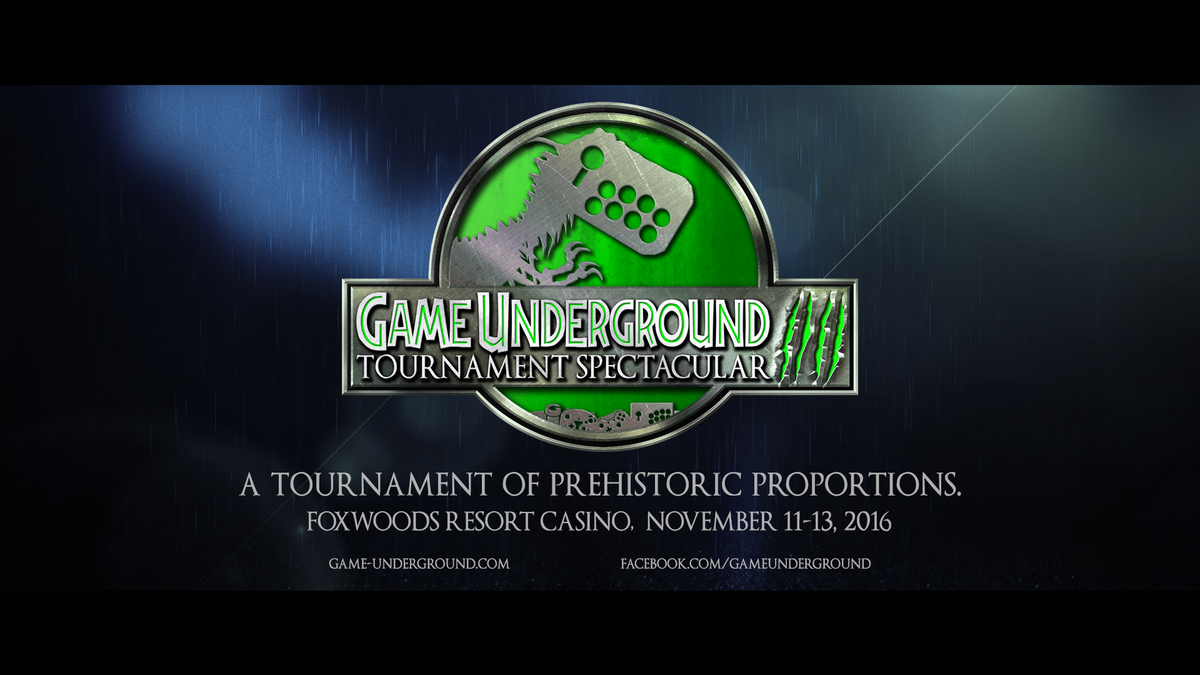 11/11 to 11/13 – GUTS 4 at Foxwoods Resort Casino in Mashantucket, CT – providing equipment for MKXL and Streaming
11am Tekken Tag Tournament 2
1pm Killer Instinct
3pm Mortal Kombat XL
5pm Dead or Alive 5 Last Round
7pm WWE 2K17
12/16 to 12/18 – North East Championship XVII at Valley Forge Casino Resort in King of Prussia, PA (Streaming MKXL, possibly other NRS titles/providing equipment)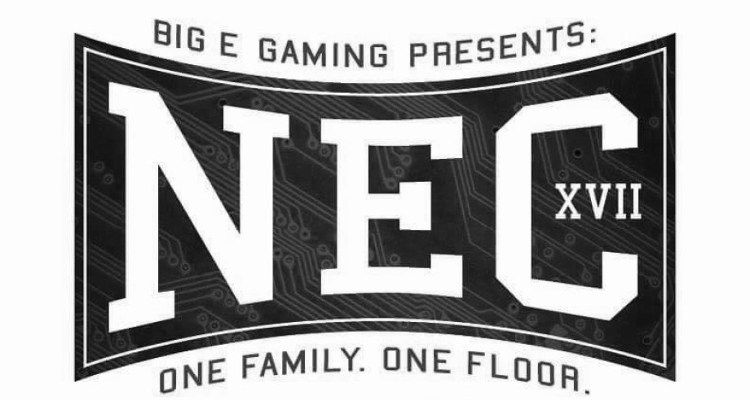 See you there players!